What is the worst thing that can happen to you abroad?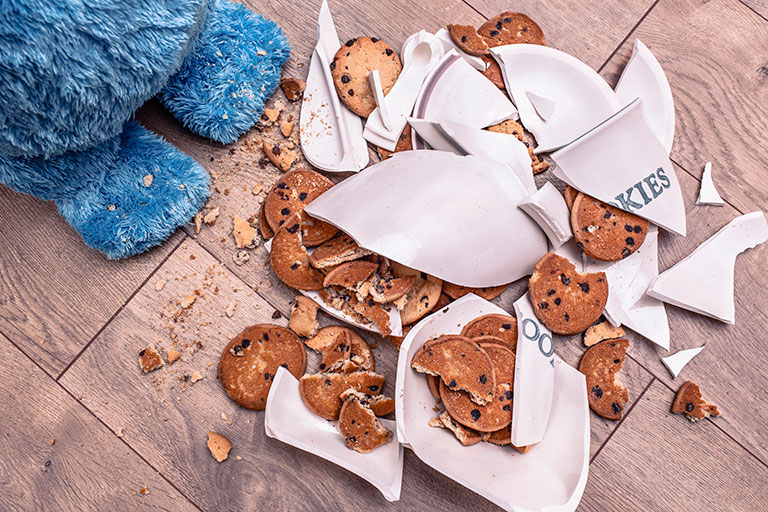 Leaving your passport in a taxi?

Missing a Michelin starred restaurant reservation due to flight delay?
Breaking your ankle during a hike?
Forgetting to get your travel insurance?
Though the first 3 scenarios are bad, the 4th scenario is the worst to us.
If you have not forgotten to buy travel insurance, you would have received some compensation for the other unfortunate events. If you are a forgetful person like many of us, just go straight to the page for Travel Insurance Singapore now to safeguard your trip next week.
It's that simple!
Here the thing:
Unexpected incidents always happen when we are in a hurry. When we are travelling, all we want is to escape from life (work), breathe in the fresh air, and have fun! Why should we want to be on guard 24 hours a day being worried about all the minor details while on holiday?
This is exactly the reason why you shall never forget your faithful 'travel buddy'. Because what we are talking about is your travel insurance.
Read more on :
How do I recognize the right travel insurance plan for me? [I]
How do I recognize the right travel insurance plan for me? [II]
How do I recognize the right travel insurance plan for me? [III]
You will no longer be caught off guard due to schedule changes, luggage loss, and most importantly medical emergency (probably the second worst thing that can happen to you).
Check out Travel Insurance Singapore on our platform now for the policies with the best emergency medical cover and the highest medical expenses cover offered by major Singapore insurers.
If you are travelling to China, you may consider the Liberty China Card under their TourCare Plus Travel Insurance Singapore Plan, waiving you the hospital admission deposit at designated hospitals.
Single premium investment which accumulates a mix of guaranteed and non-guaranteed returns until your retirement age
Regular monthly cash payouts for 10 years into your SRS account after your retirement age so that you have cash to withdraw on a regular basis over the 10 year tax concession period
Capital is preserved and guaranteed after the accumulation period
Travel without worries!
InsureDIY has financial advisers that can help you make the right choice and answer any of your questions. Simply email us at [email protected] anytime