China's recent regulatory actions causes concerns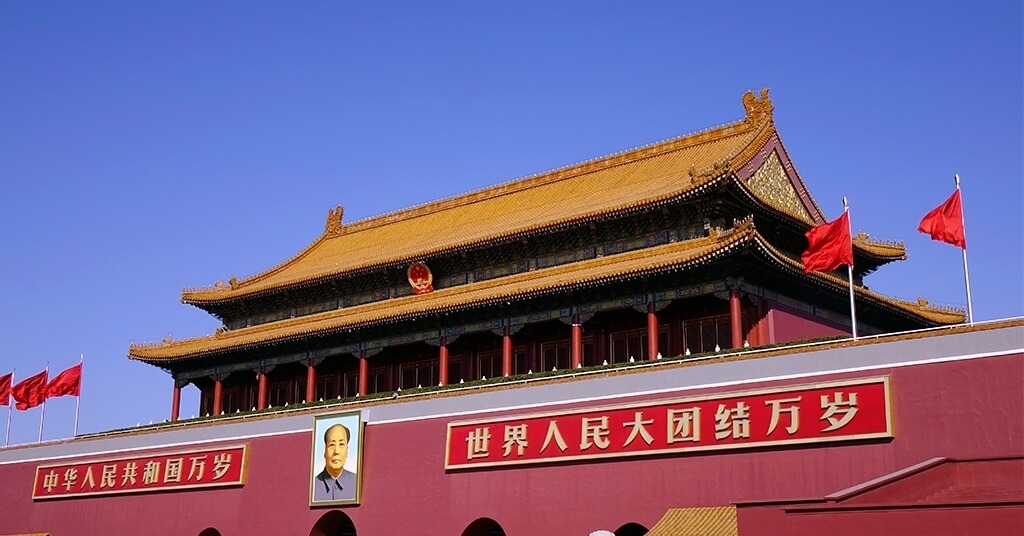 Since late 2020, there had been indications that the Chinese authorities were moving in on mega Chinese listed companies. This has now come to head with a market rout on Monday that erased more than US$570 billion from listed Chinese stocks.
3 Nov 2020: Suspension of Ant Group's record $37 billion IPO
17 June 2021:Reuters reports that China's market regulator has begun an antitrust probe into Didi.
23 July 2021:China bans After-School-Tutoring ("AST") and are forcing AST companies to register as non-profit organisations. Education companies will no longer be allowed to raise capital through IPOs. Foreign investment is also restricted.
26 July 2021: China issued regulations to tighten oversight of the country's massive food delivery sector. Meituan's share price takes a 15% hit.
Broader Implications
While we do not expect such extreme regulatory change in the broader internet space, we do expect that tech giants will begin to adjust their businesses to avoid regulatory scrutiny and others will start to fall in line with the Chinese government's expectations around IPO listings.
The key difference being that the Chinese government sees education as a public good and the recent regulatory move was to lessen the financial burden on parents and lower the disincentive to have a larger family. Whereas the recent regulatory actions against the tech sector was predicated on Beijing's focus on its long-term goal of technology self-sufficiency and supremacy.
Immediate Spill Over Impact
We think the financial impact may spill over to industries such as advertising as the education sector was one of its most important growth drivers. AST advertisements in mainstream media, new media, internet platforms, and other public billboards are now prohibited under the new regulations. This will also impact the ad revenues to tech companies.
Tencent's WeChat had also announced on Tuesday that it has temporarily suspended the registration of new users in China as it works to comply with the "relevant laws and regulations,". This is being done through and upgrade to its security technology which is expected to be completed in early August.
Other internet companies may follow suit.
We remain cautious on China due to unforeseen further regulatory actions, but over the long term, we continue to hold a positive view on China structural growth prospects.
We have de-weighted the Allianz All China Fund within our Best of Thematic Equity Funds but have retained a 17% allocation to continue to participate in China's long term structural growth.
Note: The opinions expressed here are as of the published date and are subject to change at any time. Any performance information shown refers to the past and should not be seen as an indication of future returns.
This update has been prepared by InvestDIY and is solely for your information only. It may not be copied, published, circulated, reproduced or distributed in whole or part to any person without the prior written consent of InvestDIY.
The contents are not made with regard to the specific investment objectives, financial situation and the particular needs or personal circumstances of any particular person who may receive them. They should not be relied upon as financial advice. You should obtain independent verification of the contents and seek professional advice before making an investment based on them. You should carefully consider whether any investment views and investment products/services are appropriate in view of your investment experience, objectives, financial resources and relevant circumstances or seek financial advice.
PLEASE READ the prospectus and PHS carefully before investing.
In preparing this update, InvestDIY has relied upon and assumed the accuracy and completeness of all information available from public sources or which was otherwise reviewed by InvestDIY. Accordingly, whilst we have taken all reasonable care to ensure that the information contained in this update is not untrue or misleading at the time of publication, we cannot guarantee its accuracy or completeness and make no representation or warranty (whether expressed or implied) and accept no responsibility or liability for its accuracy or completeness. You should not act on the information contained in this update without first independently verifying its contents.
Any opinion, management forecast or estimate contained in this update is based on information available as the date of this update and are subject to change without notice.